Bittop
The miraculous liquid that keeps your router bit as good as new and extend its cutting's performances, exclusively made by Fraiser.
It will certainly be interesting for you to know that thanks to the DUROTOP carbide production process and the diamond powder coating of the original BOSS BEAVER line,
Fraiser router bits last at least three times longer than the alternatives, that are currently flooding the market.
We could already be fully satisfied with our robust router bits, but our mission to revolutionize the sick market of cutting tools pushed us to overcome every limit: we wanted to keep the incredible cutting performance as long as possible, even after several works.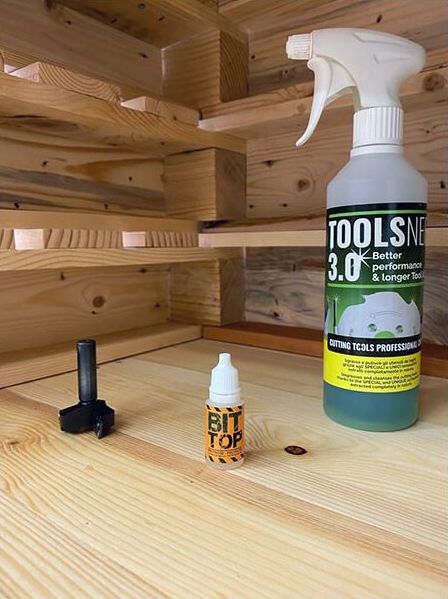 So, in collaboration with a company leader in Italy in products for the cleaning and preservation of materials, after years of studies, tests and failures, we finally developed and produced
BITTOP, an exclusive liquid able to protect cutters

from dust and contamination of the environment such as rust and other oxides.

Just pour a couple of drops of the product on the router bit before storing it in the box or in the cutter holder and you are done. The router bit and in particular the cutting edge will maintain its original performance for as long as possible, over time.

Basically, we have figured out the source of eternal youth for your router bits.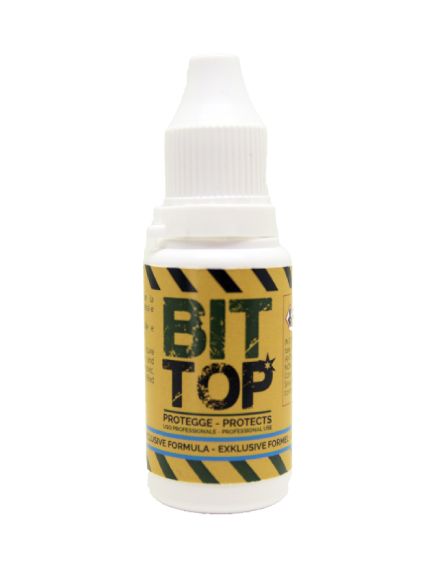 BITTOP is an exclusive Fraiser product and you can receive it for free by purchasing a robust Fraiser router bit!
You will get one free sample for every order that contains up to 4 router bits, and you will get two for every order up to 8 router bits, and so on. A small amount of it is enough . It will last for a long time.
And you can rest easy…and if by any chance you run out of it or you have a lot of router bits to apply it to, you can always buy it here (brand new product):
Take me to BITTOP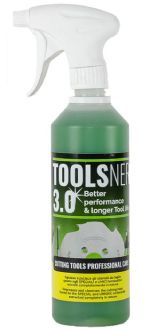 Please note:
For a better result, before applying BITTOP we highly recommend you cleaning your router bit with a product like TOOLSNER 3.0 (you can use other products too...but this is phenomenal and completely removes any dust, dirt and oil...in addition it is a 100% natural product).
Take me to TOOLSNER