Robust
router bits
for wood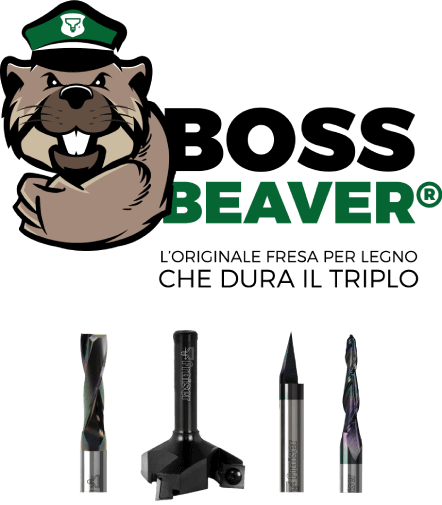 Boss Beaver: The original router bit for wood that lasts three times longer
Discover our original router bits for wood which, thanks to their special diamond powder, guarantees a cutting-edge life at least 3 times longer than the equivalent Fraiser carbide ones.
Find out more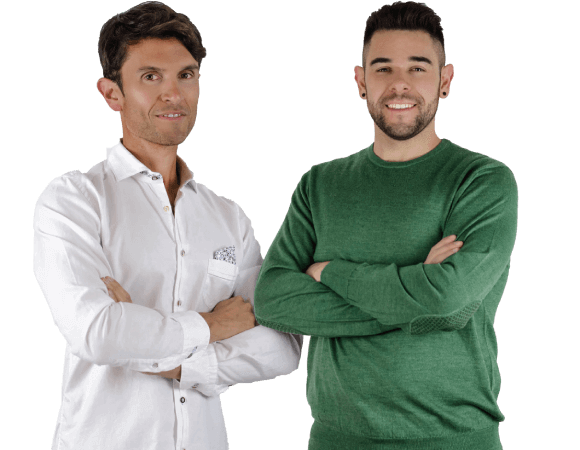 Do you want to stop getting angry and disappointed while milling
because the piece of wood is always rough and burnt, the shape of the cut is never the one you want, and the router bits lose their edge in no time at all?
Find out why Fraiser is the only solution for you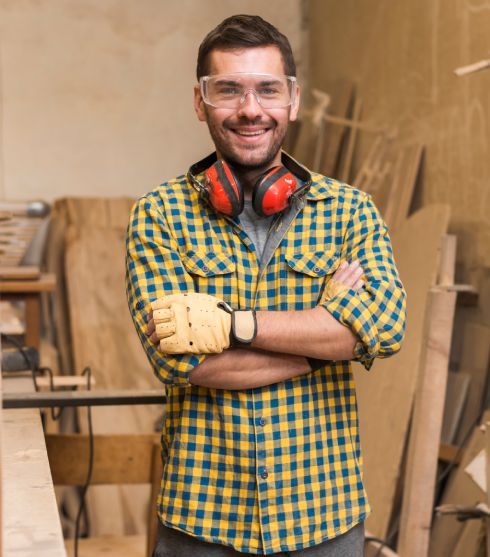 Discover the world's first and only online shop specialising in wood router bits.
Visit us without obligation, and if you need help use the free chat to communicate in real time with a technician who will help you solve all your doubts.
Discover all of our cutters
---
THE BEST MILLING CUTTERS FOR THE BEST MILLERS… WITH THE BEST SERVICE!
Read yourself what the millers who have chosen the robust, Italian wood router bits have to say about us.
Subscribe to our Mailing list: useful tips and weekly updates directly from the experts to stay always updated on the techniques and the world of wood milling; it's free of charge and you can leave whenever you want.